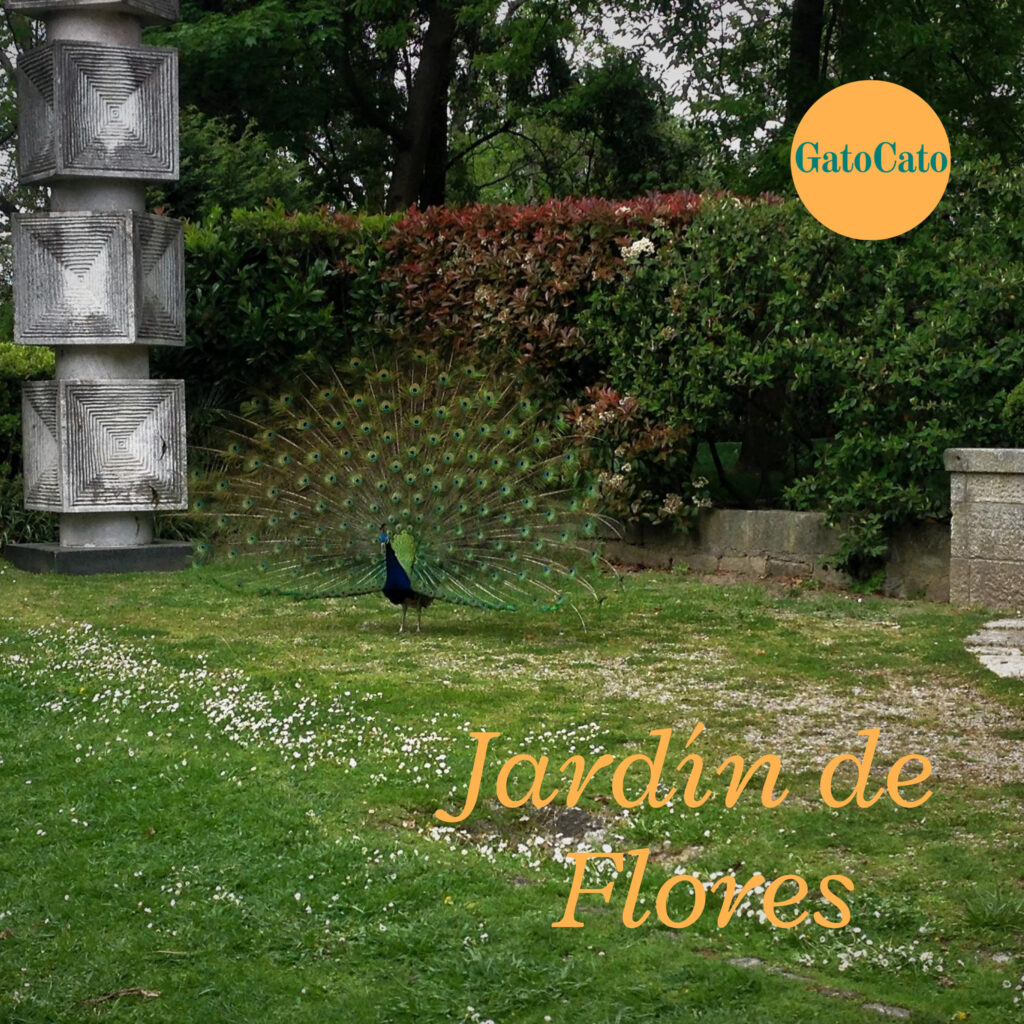 Listen to the new album 'Jardín de Flores' on Spotify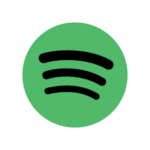 GatoCato is a new music project from Robert, based in Amsterdam. He first started to make music in 2018.
Through the years the sound of GatoCato is defined by characterstic drums and percussion and electronic melodies.
The first EP 'Shiver of Light' released in 2022 is about having faith in yourself and let the Shiver of Light chase away the insecurity'.
And we have some news, because the new Album 'Jardín de Flores' is released on January 25.
Click on the link below for more information about the album.
Click on the link below for some live footage.
GatoCato Live at Cinetol Amsterdam 2023
Jardín de Flores – Tourdates
25-01-2023 at Cinetol, Amsterdam
10-02-2023 at Popradar Café, den Haag
09-03-2023 at Zonnehuis (Zonneprijs), Amsterdam
12-03-2023 at Rabo Open Stage – Tivoli Vredenburg, Utrecht
14-04-2023 at NAR Café der Kunsten, Utrecht
More dates follow soon!

Contact
officialgatocato@gmail.com